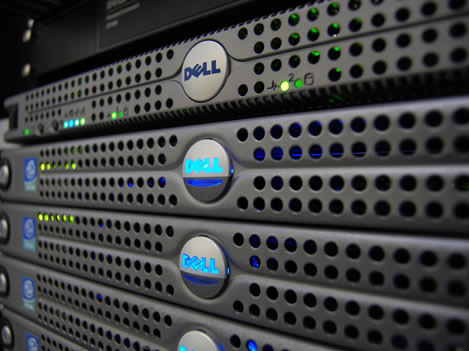 "Our mission is to employ new technologies traditionally only affordable by the Nationals, for the benefit of Independent Retailers"
The team behind eTrading have been working together for over 18 years.
They had worked successfully together and produced outstanding results for their employers in several specialised and highly technical areas of business, including electronic communications, internet trading and security. Their work and software was recognised by a "Best B2B" (Business 2 Business) award.
It was a natural progression therefore that they respond to requests from other companies in the tool trade to do the same for them.
In 2004 the team won a prestigious DTI Award for Research & Development in building their Integrated Supply Chain Management System.
Their ambition and goals have always been the same, and are encapsulated in their mission statement and commitment to their customers.
The business has grown and now supports some of the industry's leading players with electronic trading systems and transactional websites.
.