"Our mission is to employ new technologies traditionally only affordable by the Nationals, for the benefit of Independent Retailers"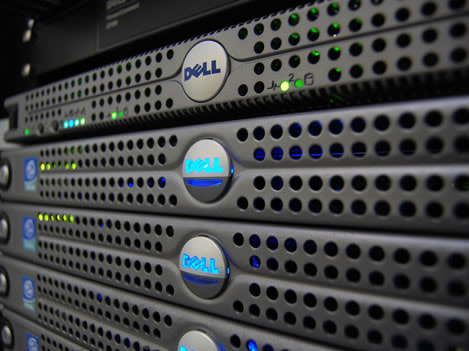 At eTrading we pride ourselves on providing sophisticated & reliable business systems that are individually tailored to work with your business.
When you become an eTrading customer, we take the time to get to know and understand your business. We will work with you every step of the way to ensure your business system gets up an running on time and as smoothly as possible. We advise how to get the most out of your TABS system to maximise your efficiency and cost savings. Our support team is always on hand to help over the phone, by email or in person.
Consider us part of your team.
Company Background
The team behind eTrading have been working together for over 20 years. They had worked successfully together and produced outstanding results in several specialised and highly technical areas of business, including electronic communications, internet trading and security. Their work and software was recognised by a "Best B2B" (Business 2 Business) award. It was a natural progression therefore that they respond to requests from other companies to do the same for them. In 2004 the team won a prestigious DTI Award for Research & Development in building their Integrated Supply Chain Management System.
How eTrading Can Help You
By taking the time to get to know your business, we can tailor TABS to work for you. We can also show you how TABS can help improve your business, improve efficiency, increase sales and maximise profit.
Improve Efficiency
Automate Sage Accounts Input - Save Staff Time
Reduce Errors
Carrier Integration - No Duplicated Data Entry
Automatic Purchasing Based on Stock Levels
Increase Sales
Run Multiple Retail Channels from One Interface
Sell through Amazon
Sell on eBay
Drive customers to your website with Google Shopping
Use reports to know which popular lines to keep in stock.
Maximise Profit
Keep on top of your actual profits - know which channels are profitable.
Set your pricing policy for each channel - recover additional costs where appropriate
Reduce staffing costs through increased automation, efficiency and lower error rates.